Making the world a better place
Bob Moritz, Global Chairman of PwC, and Norbert Winkeljohann, Senior Partner and Chairman of PwC Germany, on building trust, corporate social responsibility, and solving social problems for a sustainable future
Vorausdenker
Issue Special edition
Thinker' Summit
What you will learn in this piece:
Why only a holistic approach serves the reorientation of business, enterprise and society.
What is needed, to build trust in companies, institutions, governments and tax systems.
Why the 4th Industrial Revolution could also contribute to more sustainability.
Nowadays, changes for the better only take place when many like-minded people work together toward the same objective. In an increasingly complex world, PwC is helping to functionalize, adapt, and further develop complicated systems, which range from capital markets and tax systems to economic structures, for the benefit of communities and society as a whole. The goal is always to build trust within society and solve important problems. In other words, we want to make the world a better place, but not on our own. Against this background, PwC became involved in this year's T20 summit in Berlin, which is one of the meetings that precede the G20 summit for the heads of state of leading nations.
Nidhi Sinha from PwC spoke to Global Chairman Bob Moritz and Norbert Winkeljohann, Chairman of PwC Europe, about the company's sponsorship of the T20 summit and also about its responsibilities as part of the restructuring of the global tax system.
The G20 summit took place in Hamburg 2017. In the run-up to the meeting a series of events were held, including the Think 20 summit in Berlin. PwC was one of the key sponsors. What lies behind this?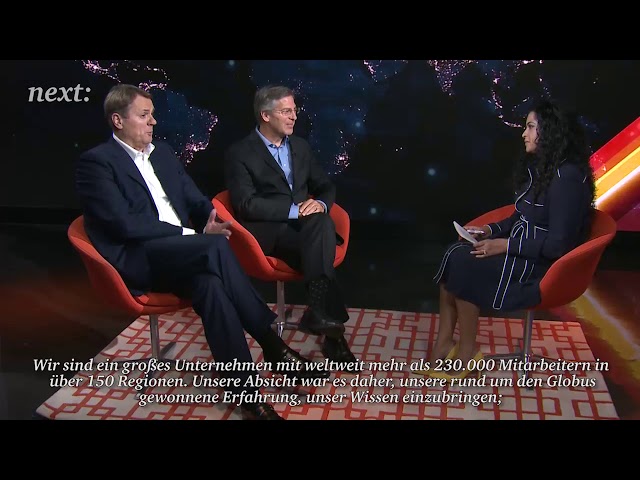 PwC took part in the T20 summit with a document entitled "Realigning Business, Economies, and Society." What is this about?
Bob Moritz: Globalization and technological developments have significantly benefited society over recent decades. Many countries have experienced strong economic growth and many people in the lower middle classes have seen their incomes grow. But now the stakeholders, the citizens of the world, are expecting more, because at the same time the gap between the winners and the losers in this process has widened. For precisely this reason, we want to make it clear that leaders in the worlds of business, politics, and the public sector need to address this problem, this growing imbalance. We must hold an ambitious discussion on what has happened in the past and what we can improve on in future and why. This calls for a comprehensive approach that goes beyond economic developments. We want to start this discussion and promote it.
Norbert Winkeljohann: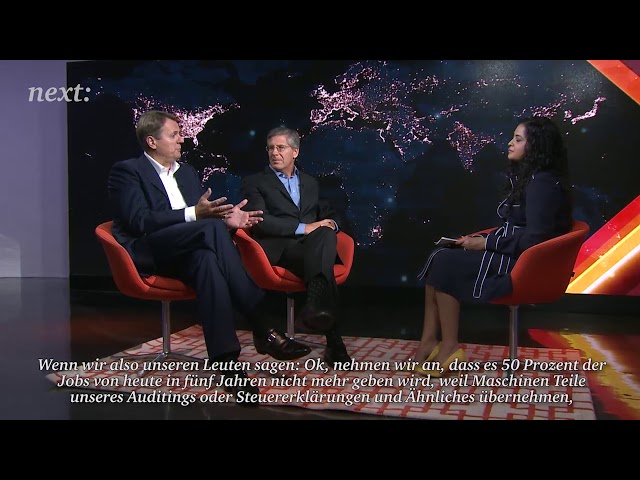 In a PwC study on the future of work, 37 percent of those surveyed said that they were worried that jobs would be lost as a result of automation, while 74 percent responded that they would be prepared to undergo further training or to retrain completely. What do you think about these figures? Do they surprise you?
Bob Moritz: The results of the survey don't surprise me at all. Everyone that we speak to on our travels, from students and employees to government members, is thinking about the effects of digitization and new technologies. Jobs are disappearing and no one knows yet what skills will be needed in future. All of this is causing a great deal of anxiety. This puts the spotlight on the subject of trust in business and politics. We need an answer to the question of how our leaders will deal with this problem. The good news is that the majority of employees feel that their employers will help them to acquire the skills that will be required in future. Despite this, businesses and politicians are jointly responsible for enabling people to develop the necessary skills and knowledge.
It is this subject of trust that was discussed in detail at the T20 and the G20 summit, including in the context of tax advice. Why is global tax reform so important and what is its connection with trust?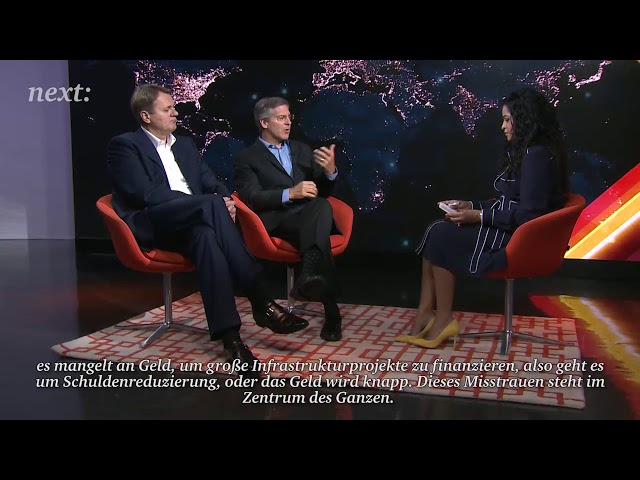 PwC also submitted three policy briefs to the T20 process. What is the intention behind them?
Norbert Winkeljohann: The pace of the changes caused by digitization and new technologies, such as artificial intelligence, are leading to increasing uncertainty. One of the core aspects of these changes is the subject of trust. At PwC we stand for trust and we can help to build the necessary level of trust in businesses, institutions, governments, and tax systems. However, this can only be achieved by means of a new form of cooperation. Together we aim to get a clear view of the changes we can expect as a result of digitization and new technologies, what they mean for society, and how we must deal with them in order to reduce the uncertainty that people are feeling.
To what extent can the fourth industrial revolution bring about greater sustainability?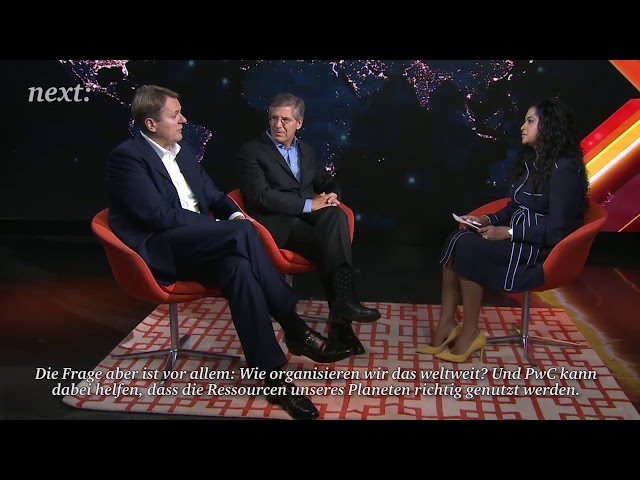 PwC would like to become more involved in social discussions like this one – what should we be expecting in future?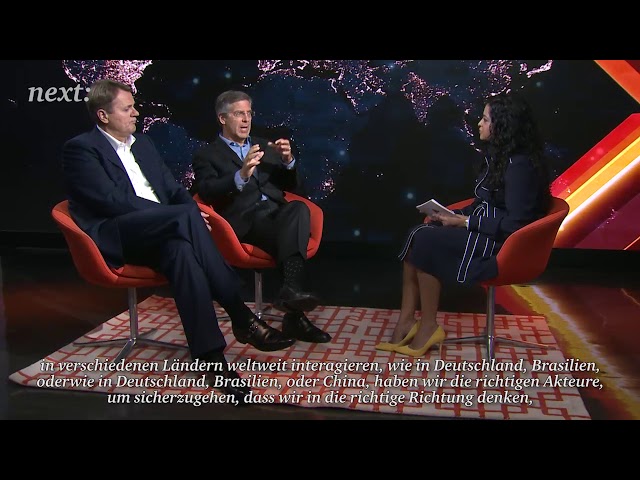 Photo credit: Markus Schieder / Alamy Stock Photo(2), PwC(7)