Make better use of Africa's opportunities
Dion Shango, head of PwC in South Africa, identifies potential benefits for globalization for the neglected continent.
Digital
Issue Special edition
Thinker' Summit
What are the biggest globalisation-induced benefits for Africa?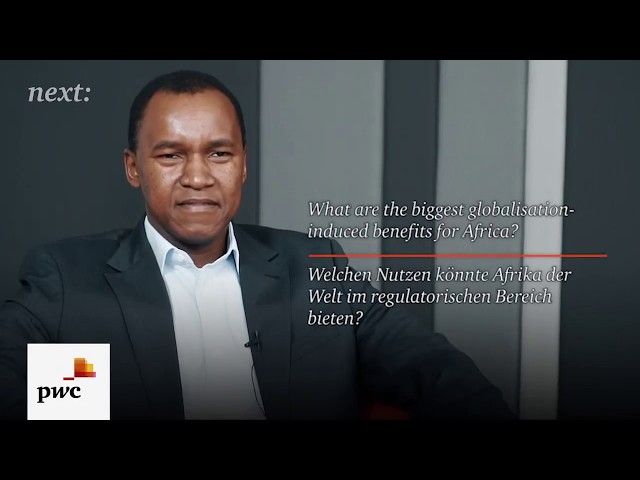 What could be Africas benefit towards the world in terms of regulation?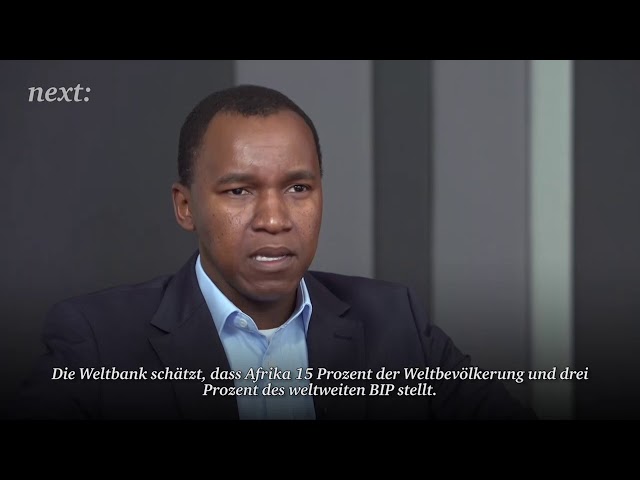 What might be the consequences for itself and the world if Africa is going to miss out on attracting labour?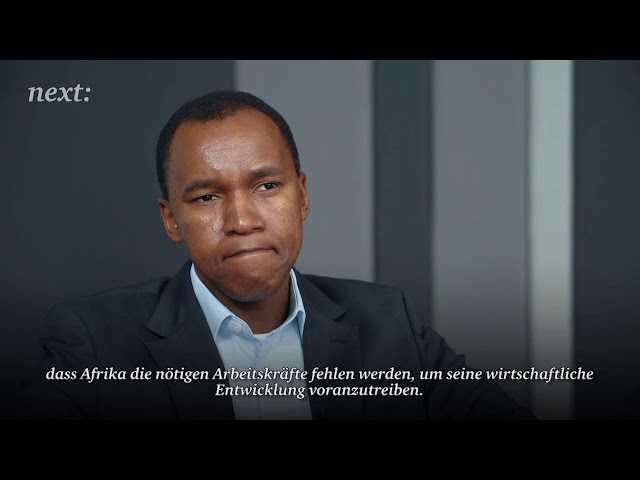 Photo credit: PwC